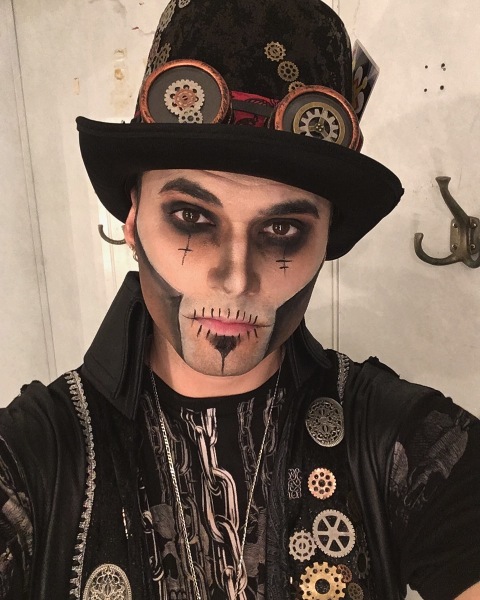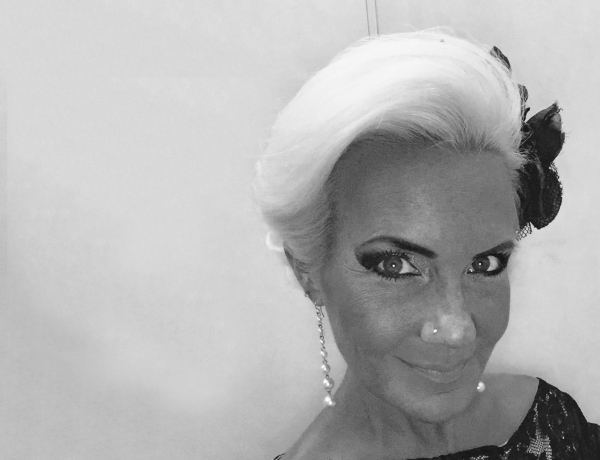 Illusionist [Voodoo King]
Singer 
International Illusionist, Neil Croswell is a "Rising Star" in the world of magic today. His unique approach to magic has gathered several top industry awards and has taken him around the world, appearing on stage, cruise ships and television across 4 continents.

Neil took the magic world by storm when he became the youngest person in history to win gold at the "Canadian Championships of Magic". He was named the "King of Magic" by the Toronto Star and was invited to appear on "Canada's Got Talent" where he became a top 3% finalist in the country.

Over the next few years Neil would go on to complete tours of Asia, Africa, North America and Europe, and appear on such hit television shows as "La Grande Magia" filmed in Rome, Italy, as well as "Le Plus Grand Cabaret Du Monde", the largest variety television show in the world, filmed in Paris, France.

Recently, Neil returned from Shenzhen, China where he was awarded Gold at the invitation only "Magic of China-International Magic Championships" as well as a Headline performance at the "International Magic Extravaganza" held in Bangkok, Thailand. He is also fresh off appearances on both hit television shows, "Penn and Teller - Fool Us" and "Masters of Illusion" on the "CW" network. 

"Being apart of Karen's production shows is an absolute honour. The level of creativity in the shows as well as the professionalism amongst my fellow cast members is top notch. It is clear she has an eye for talent."

Melissa Dailey has played the leading lady in multiple stage productions throughout her career and is actually the star of "Superstition" a shortened version of Voodoo Bluez which has been playing all summer on board The Grand Classica for Bahamas Paradise Cruise lines. Originally from Seattle, WA, Melissa has been singing professionally for nearly 20 years. Starting her professional vocal  career with Royal Caribbean Cruise Line where she performed with 18 different casts and was in the original cast of 6 different shows, including those on the Freedom and Liberty of the Seas.  She has performed on Martha's Vineyard with the "Sultans of Swing" and in Seattle with her band, "The Emerald City 5". We are delighted to have Melissa back in the role she has established and this singing diva will amaze everyone with her stuning vocals as she belts out such great hits as "Put a spell on you" "At Last" and "Rolling in the Deep".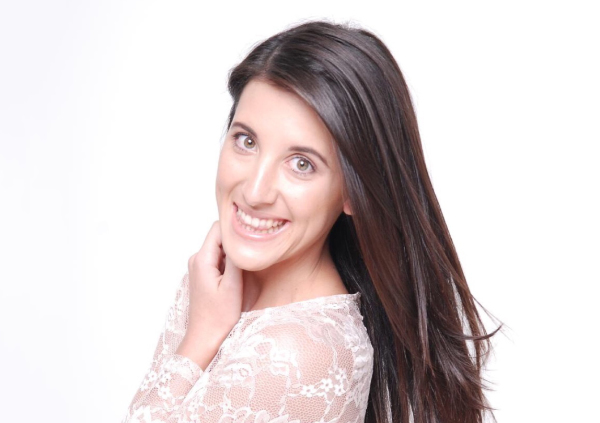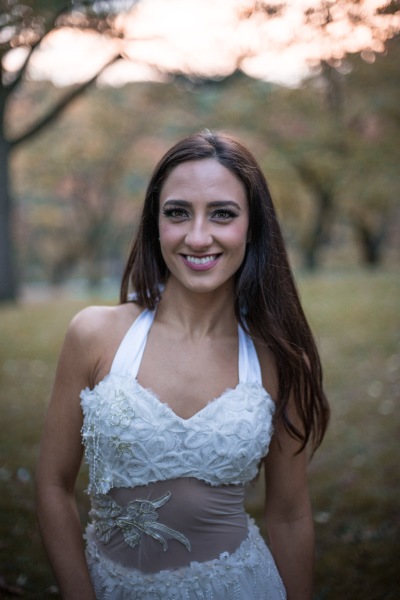 Dancer
Dancer, Performer, Magicians Assistant [Sorcerers Maiden]
An honors graduate in performing arts from the University of the Free State in South Africa, this Portuguese-South African has been dancing since the age of three, from Ballet and hip hop, to competing in Ballroom, Latin and drum majorettes.  Raised in a little town in the heart of the Karoo in South Africa, nestled between mountain ranges and known for its ostrich farms, she has lived and danced in South Africa, London, Turkey, Spain, Florida and the Bahamas.  Michaela loves to travel, meet people from all walks of life and experience new cultures.  
"Working on a cruise ship as a dancer has been my dream for a while and I'm thrilled that I can do so for my first contract onboard the Grand Classica. Superstitious and South Beach Nights are wonderfully choreographed and fun shows, the dancers and singers are exceptionally talented and professional and I feel beyond privileged to be a part of it all."
Ashley Da Silva is a Dancer, Performing Artist, Dance educator and Magicians Assistant based out of Toronto, Canada. Having trained in classical ballet, jazz and rhythmic gymnastics from a young age, dance and performance art has always been apart of Ashley's life. 

In 2011, Ashley joined forces with her partner Neil Croswell. As a magic duo they would go on to complete tours of Asia, Africa, North America and Europe as well as appear on television and cruise ships worldwide.

While not on tour, Ashley teaches ballet, jazz, lyrical, hip hop and rhythmic dance to students of all ages for the City of Toronto.       

"I love the high energy and imaginative choreography of Karen's shows. It is just as much fun for us on stage as it is for those in the audience"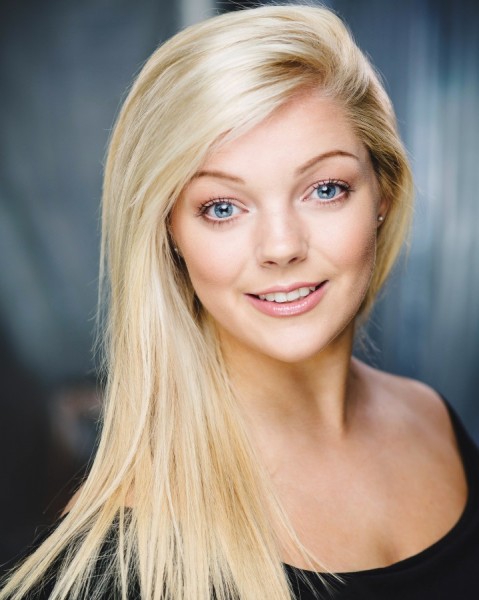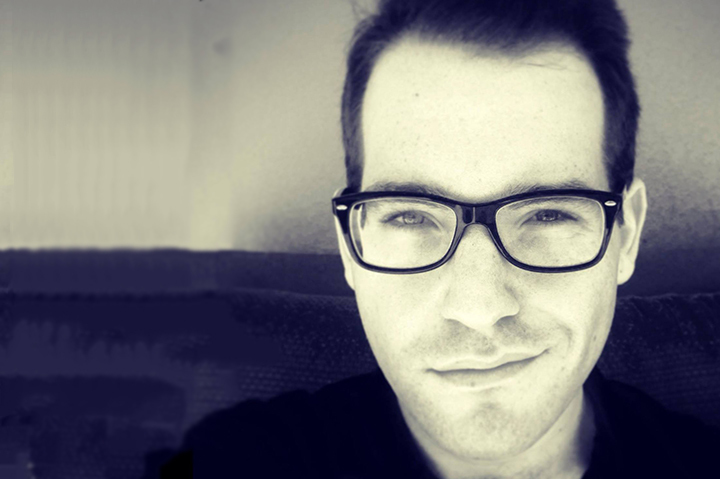 Dancer
Actor
Since a young age Anna always knew that she  wanted to be on the stage and  went on to further training at Laine Theatre Arts in London, where she received a national diploma in dance and musical theatre. 
Since then Anna has been working professionally in the performing arts industry, recently appearing in Beauty and the Beast and Peter Pan in U.k. theatres. She has also recently been working on dance contracts over in Qatar and Dubai. 
Anna always knew that she wanted to be able to dance on a cruise ship and is loving my first contract dancing on the sea. "I'm so happy to be here living my dream and working for KMCC." 
"Karens company has given me many opportunity's since being here and getting to perform two very different and exciting shows every night makes me feel honored to be part of the creation of the company and first cast onboard the Grand Classica." 
Mike Westrich was born and raised in New Jersey, and studied Musical Theatre at the American Musical and Dramatic Academy in Manhattan.  A resident of South Florida, Westrich is a proud member of AEA, the union that represents actors in the US.  Tours include: Stars of David (Daryl Roth Productions , Silver Palm Award), and The Adventures of Bella and Harry: Let's Visit London (Kevin Black Productions), a role he originated and continues to perform nationally.   Some past regional credits include: Hedwig and the Angry Inch (Hedwig/Tommy Gnosis), Hair (Berger), Little Shop of Horrors (Seymour, Silver Palm Award), Spamalot (Sir Galahad, Black Knight, etc.), Thrill Me (Nathan Leopoldo, Carbonell Award Nomination), Rent (Mark), Dogfight (Bernstein), The Who's Tommy (Tommy), The Rocky Horror Show (Dr. Frank-N-Furter),  Tick, Tick... BOOM! (Johnny, Silver Palm Award), Diego and Drew Say I Do (Vance Treble), Pippin (Pippin).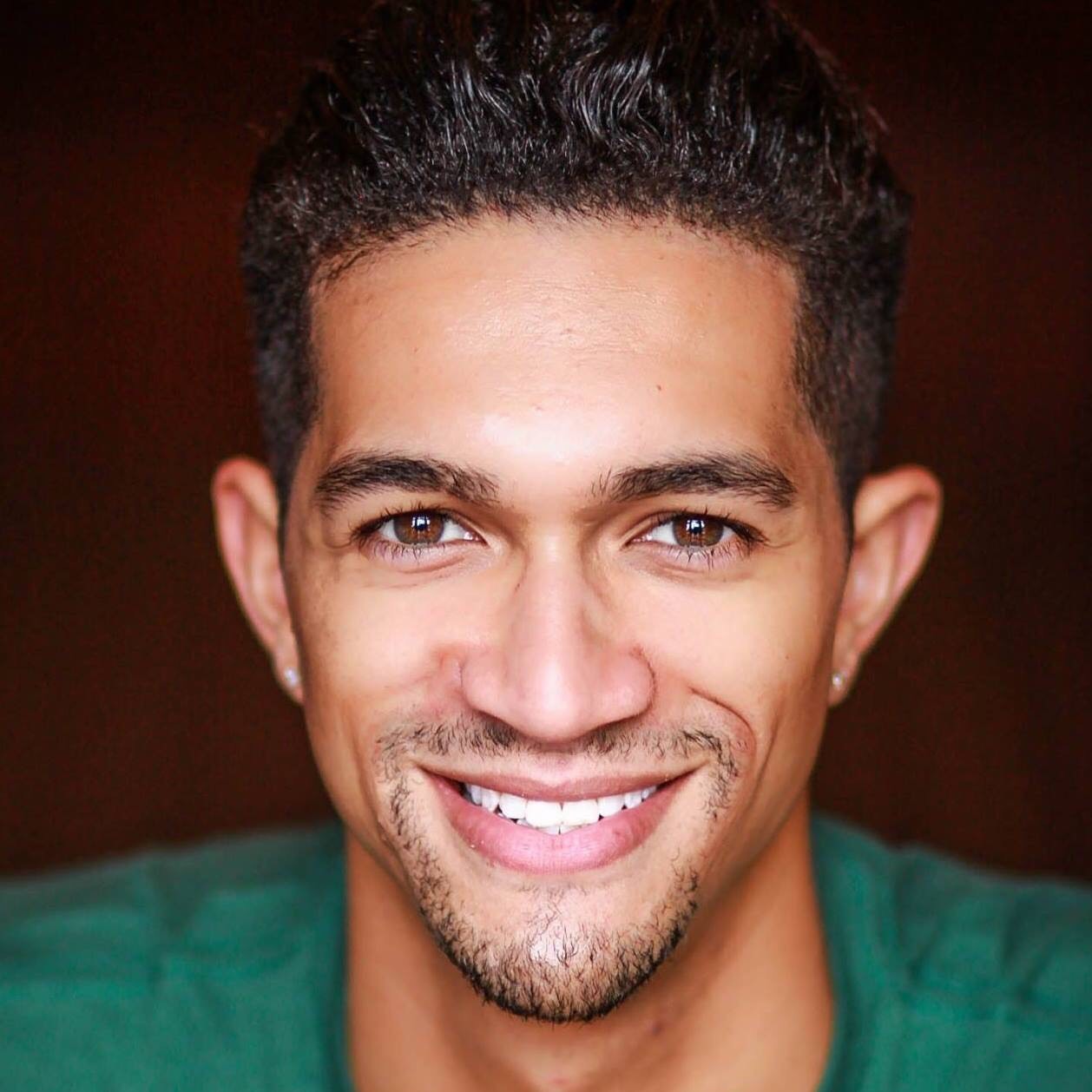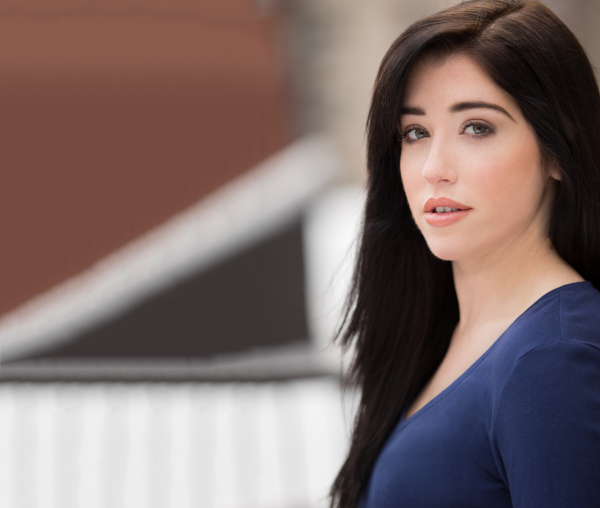 Singer, Actor
Actor, Singer
Benjamin DeWitt Sims is an Atlanta based actor and singer. He has appeared in many productions and projects in and around Atlanta. Recent credits in Atlanta include The Dancing Granny (Alliance Theatre), Hunchback of Notre Dame, In the Heights, Into the Woods (Aurora Theatre), Strait of Gibraltar, One and Only Ivan (Synchronicity Theatre), and Georgia Aquarium as an Atmosphere Performer. Benjamin is a proud graduate of Young Harris College with a B.A. in Musical Theatre. When Benjamin isn't involved in a production, he is a fiery bartender/host by night and substitute teacher by day. He is currently working his first cruise ship contract aboard Bahamas Paradise Cruise Line's Grand Classica as a Vocalist. Benjamin is ecstatic and grateful for so many opportunities to do what he loves the most and would like to thank God, family, and friends (given and chosen) for their support. (Instagram: benjamin_performs)
Kayleigh Powell is a New York based singer and actor, and a graduate of the Florida State University School of Theatre. She is having a marvelous time performing on the Grand Classica, and has previously performed on the Empress of the Seas for Royal Caribbean. Outside of ships, she works largely in regional musical theatre, including the world premiere of Unknown Soldier at Williamstown Theatre Festival (dir Trip Cullman), Carrie the Musical,  Peace in the Valley, and Sleepy Hollow. She additionally dabbles in on-camera work, plays a little ukulele, and is passionate about long-term travel. For more information, check out  kayleighpowell.com. She is so thankful for this opportunity, and the wonderful people she gets to work with in these productions!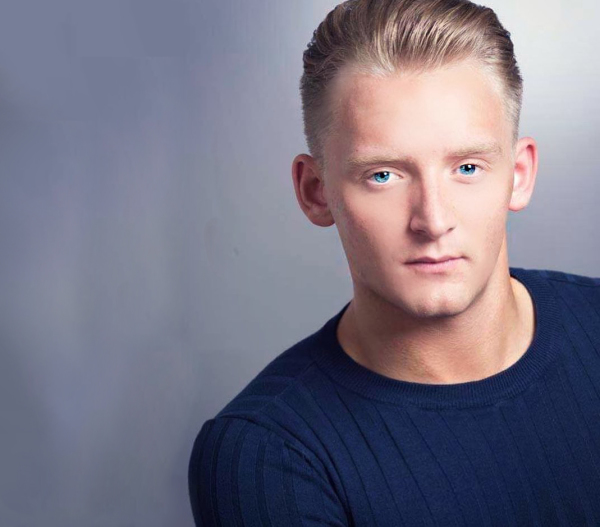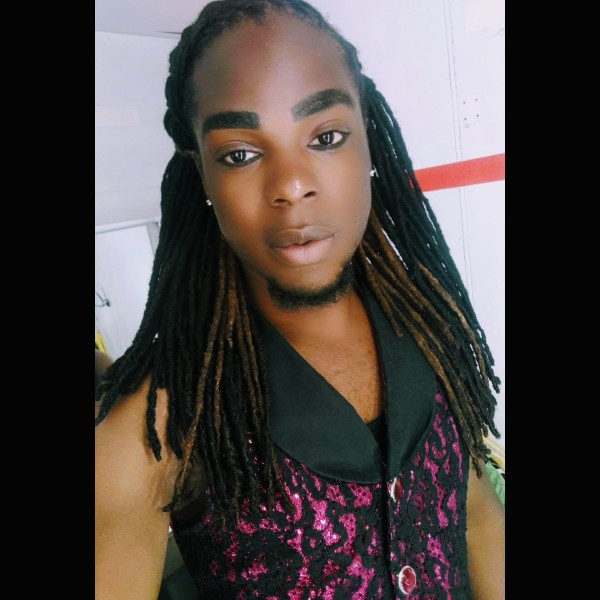 Dancer, Choreographer
Dancer, Singer
Dean Wakefield graduated from his professional training from Liverpool Theatre School back in July 2016, during his three years of training he has been very lucky to have gained some professional credits such as Cinderella (2012), Snow White (2014), the same  year he choreographed the Ken Dodd Happiness show (UK Tour), Sleeping Beauty (2015) and Loserville (2016). Dean is also a fully licensed DBS checked dance teacher and choreographer for several Dance Schools and Dance Companies in the North West of England. Since graduating Dean was asked back to choreograph the Ken Dodd show again for the Christmas season of 2016, by Ken Dodd himself for his 25th anniversary, he was thrilled and simply could not say no, also that Christmas season he was a principle dancer in a Qdos Entertainment production of Robin Hood. Dean loves every aspect of the theatre, and  done other jobs such as lighting design, costume/make up and aerial training. Dean has become the compere of a newly diverse show held in his home town, Liverpool, where he was not only a performer for the show but was also assistant choreographer and casting director. After his adventure in Robin Hood Dean landed himself an opportunity to move to New York to work for an amazing dance entertainment company, he did that for seven months which took him around the world performing in places such as Hawaii, Alaska, the Bahamas, Seattle, California, the Caribbean and the big apple itself New York City. Dean is now proud to be part of the inaugural cast on board the Grand Classica and performing a principle dancer and Company Manager for KMCC and Kevin Black Productions.
Lorenzo 'Ren' Hall is a Dancer, Singer from San Antonio, TX. He has trained in classical ballet, jazz, Hip-Hop and many other forms of dance. Ren has performed on many productions throughout his dance career professionally for more than 8 years. 
"This is my first cruiseship contract and I am having a blast the shows are incredible and I really enjoy entertaining the guests and making their trip that much better."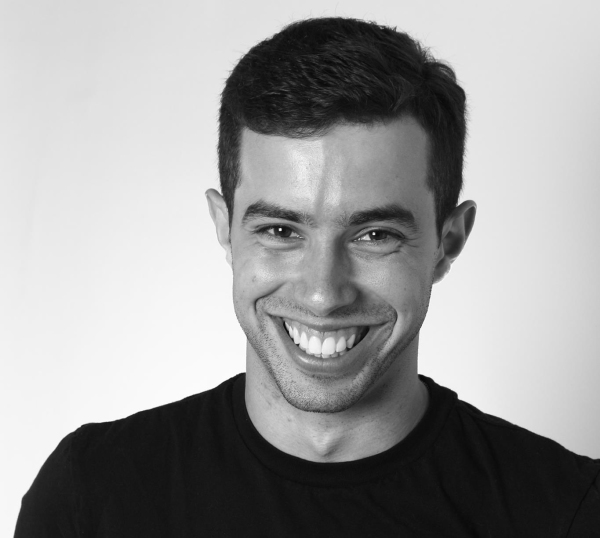 Dancer
Originally from Perth, Western Australia, Jesse studied Ballroom and Latin Dance for leisure from a young age. At age 19 he decided to pursue a career in the arts and completed his Advanced Diploma in Performing Arts, doubling in Dance and Music Theatre, at Principal Academy of Dance and Theatre Arts. During which he played 'Jesus' in their production of the 2012 revival of Godspell, and 'Lewis' in the musical 'Our House'. Following his studies he moved to Sydney, New South Wales where he recieved a contract for work abroad as part of the inaugural cast at Motiongate, Dubai Parks and Resorts. He is now thouroughly enjoying his first contract as cruise ship dancer with us aboard the Grand Classica.