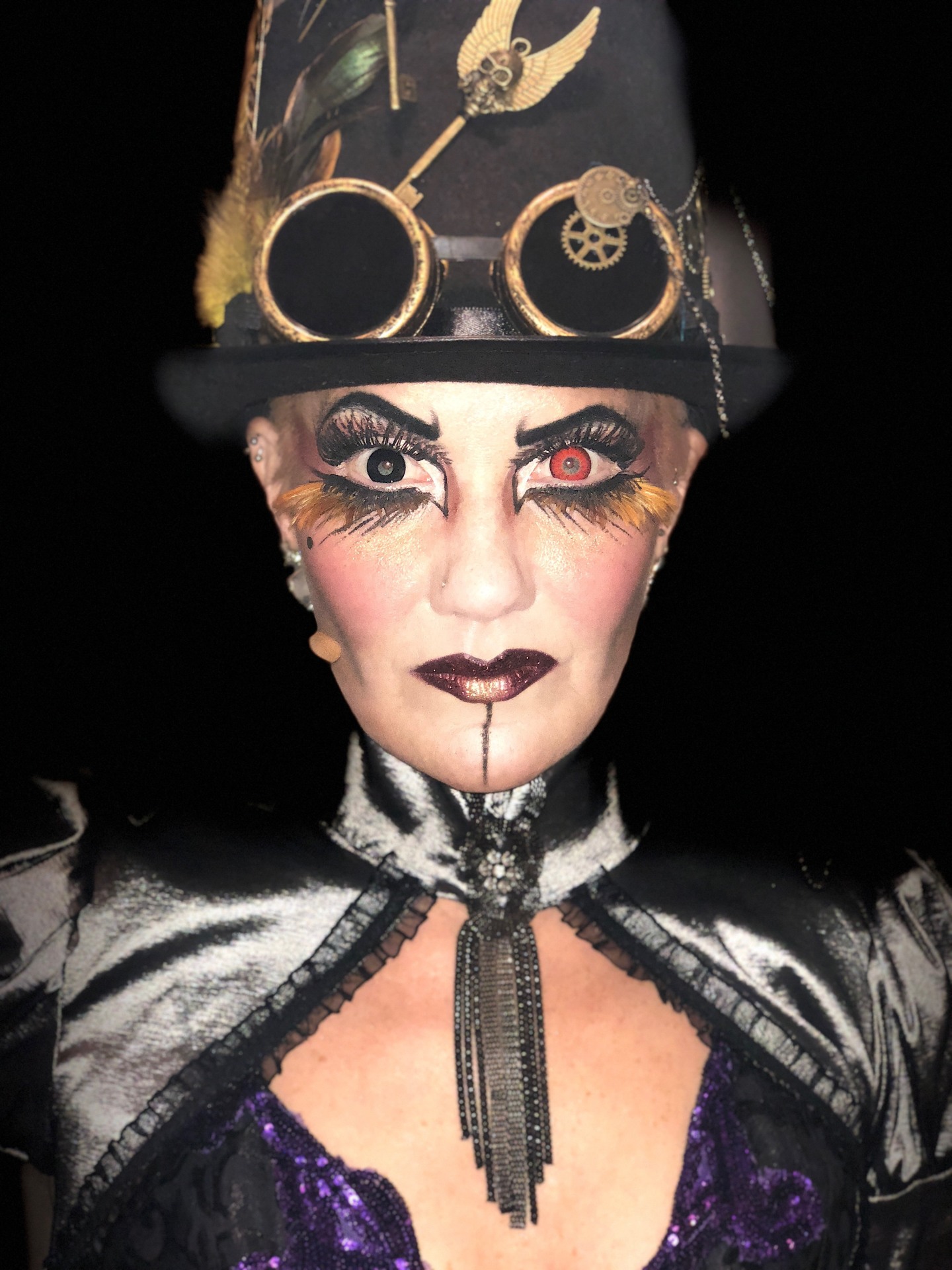 TM
Voodoo Blues is a full 90 minute cult experience! Taking you on a journey through the eyes of Voodoo Queen Marie Leveau the show features a live band, amazing cast and clever "sorcery". The plot thickens after a party in Congo Square and the mysterious Hoochie Coochie man casting a spell over a young couple which leads them to a night in the Bayou where they encounter vampires, wood nyphys and a Voodoo Queen or two. This show will be performed at The Sharon center for the performing arts October 27 2018.
coming soon
South Beach Nights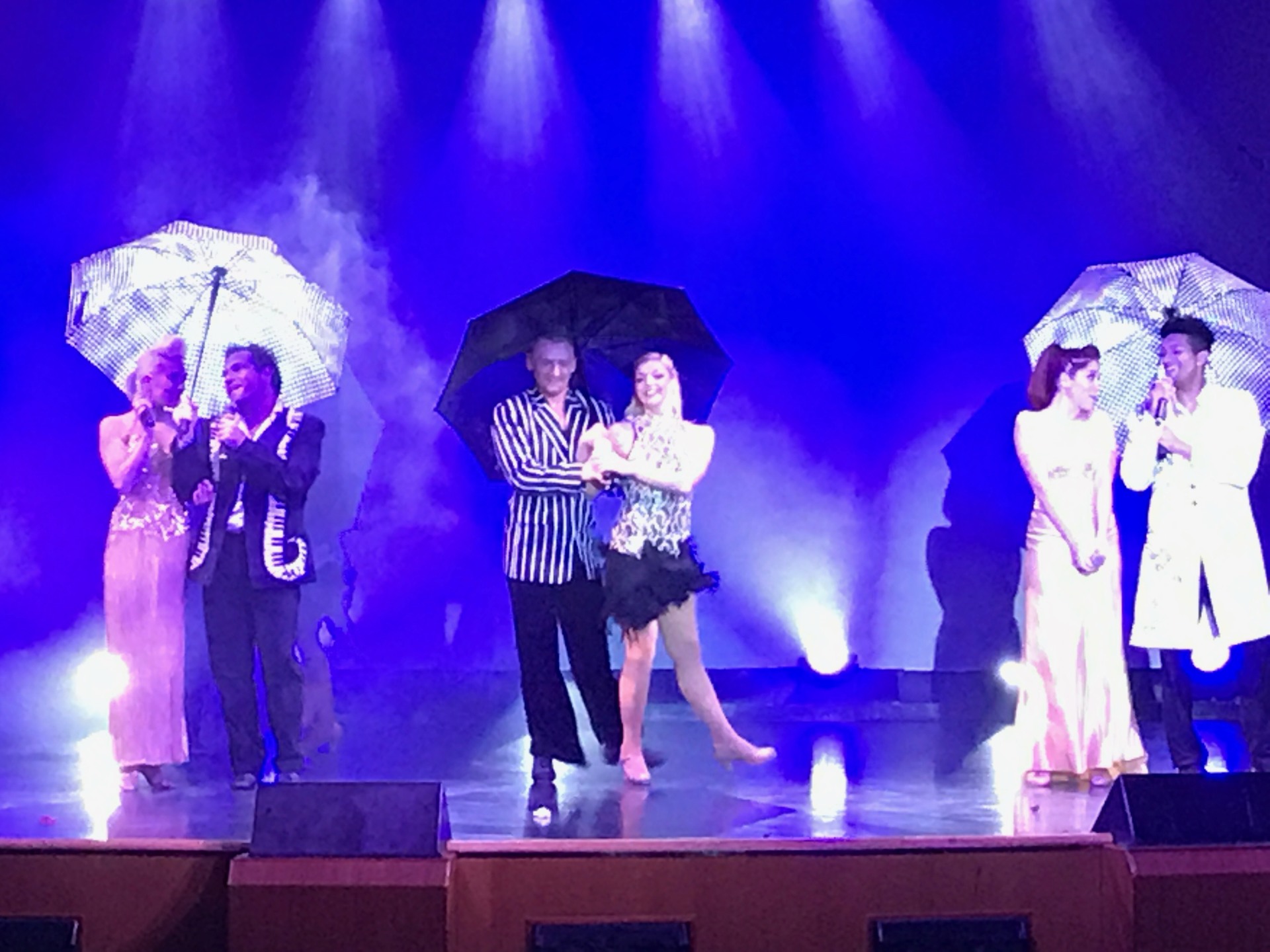 Now playing on Bahamas Paradise Grand Classica. South Beach Nights takes you on a fast paced journey through the best music you would hear at various clubs. Beginning with a high energy opening medley the show quickly transitions from pop to latin featuring music from great artists such as Pitbull and Celia Cruz and and then moves onto a clever post modern section with current hits arranged in a swing manner and amazing choreography. Motown is always a hit and the rock inspired "Welcome to the Jungle" features illusions and amazing costumes. The show is a party and encourages audience participation. Clever choregraphy from Kevin Black, Christine Kerber, Lamar Smith and Emily Turillo really set the show apart and ensure a great night out!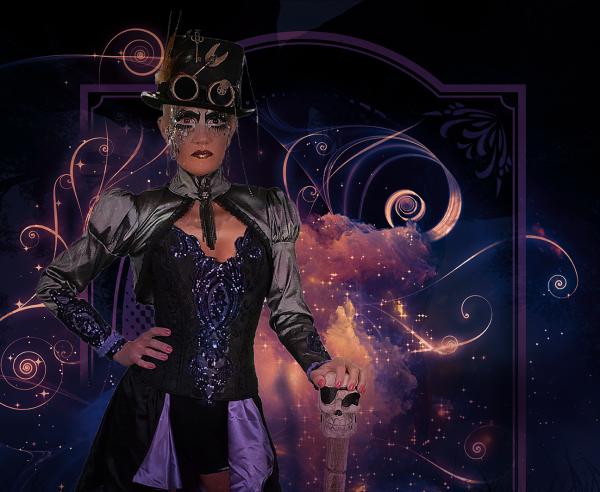 Superstition
Karen Mayburys journey into the night in New Orleans is transformed into a fun show of mystery, magic and fabulous music. As always, Dave Webb's musical contributions, arrangements and collaboration with Kevin Black provides a great soundtrack. The introduction of a magician as the "Voodoo King" and amazing vocals of "Melissa Daily" as the sorceress set this show apart its wow factor and many magical surprises with the use of the "magic door" keep the audience gripped to their seats throughout. Kevin Black's collaboration as producer and amazing cirque ladder act ensures a dynamic start and the theatrical value and vocals of the cast. Featuring Mike Westrich, Kayleigh Powell and Bejamin De Watt Sims receive rave reviews each cruise. This show is at present on the Grand Classica.